Montreal Canadiens: Jake Evans Should Be Next Forward Called Up
The Montreal Canadiens are dealing with a few injuries to their forwards. They have already called up a couple of players from the Laval Rocket but it is time they give Jake Evans a chance.
The Montreal Canadiens have been bit by the injury bug a bit in the last few weeks. Jonathan Drouin and Paul Byron were both injured in the same game nearly a month ago and neither player has returned to the lineup since. Victor Mete is also on the sidelines with an injury, resulting in a few call ups from the minor leagues.
The Habs have been calling up and sending down Charles Hudon every other day for about three weeks. Whatever few dollars they have saved from not having him on the NHL roster for those few days, they have spent at Staples getting paper and ink for their printer to deal with all the paperwork. (I actually have no idea what it looks like in a general manager's office when they make a transaction like this, but there must be some sort of paper trail involved.)
Matthew Peca has also been called up to the Habs lineup for the past few games and Otto Leskinen recently made his NHL debut alongside Cayden Primeau in goal. With Jesperi Kotkaniemi being thrown to the ice by Nikita Zadorov like every little brother in North America in the 1990's who were "Rock Bottomed" by their older brother testing out wrestling moves, (I may have three older brothers), the Habs are now down a centre as well.
Even with Hudon on the roster, which technically he isn't but he will be again by the time the Habs play again on Tuesday night, Montreal has just 12 forwards. They have been carrying 13 for most of the season, so they will need to call one more up by this time next week at the latest when they will be heading to western Canada.
Hopefully Kotkaniemi will be healthy by then, but if he is not the Habs should be calling Jake Evans up from the Laval Rocket.
Evans was a 7th round pick of the Habs back in 2014. He played the full four years at Notre Dame after being drafted and quickly developed into a point per game player at the NCAA level. Evans scored 121 points in 117 games over the final three seasons of his four year college career.
He turned pro last season on a weak Laval Rocket team, but was one of the lone bright spots on yet another non-playoff season for a Montreal Canadiens affiliate. The Toronto native scored 45 points in 67 games which put him second on the team in scoring.
This season, the 23 year old center had a terrific training camp with the Habs but was one of the final players sent down to the American Hockey League at the end of camp. Unfortunately, his AHL season didn't get off to a great start but Evans has been on fire lately.
He started the year with zero goals and just four assists in his first 17 games played. He was supposed to be a minute-muncher in all situations, but it's hard to keep feeding a player ice time when he literally doesn't score.
However, Evans has turned it on offensively in his last ten games. He has scored five goals and seven assists in his last ten games. Suddenly, even though he basically took the first 17 games off, Evans is tied for second on the Rocket in scoring and has become one of their most trusted players at both ends of the ice once again.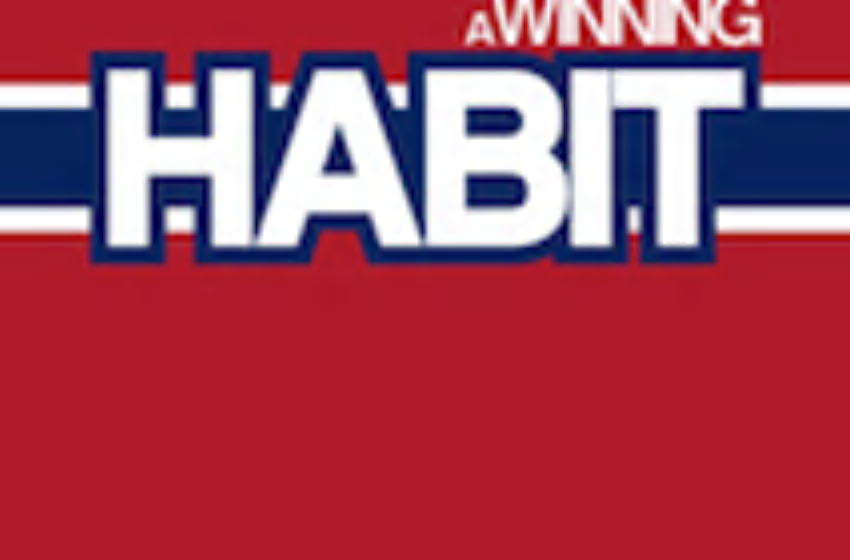 Want your voice heard? Join the A Winning Habit team!
Write for us!
Evans has shown during his four years with Notre Dame, his two NHL training camps and his 94 AHL games that he could very well have an NHL future as a fourth or even third line center. With the Habs roster not even full and Evans proving to be one of the best all-around players on the Rocket again, it is time to give Evans a chance with the Montreal Canadiens.