A matter of time before Alexander Romanov is with the Montreal Canadiens
Alexander Romanov is with the Montreal Canadiens ahead of their development camp, but there's still time before he can officially hit the ice with them.
One name within the Montreal Canadiens organization has come up a lot in the last 24 hours. If you thought of Cole Caufield, you'd be right, but the "more" right answer is Alexander Romanov.
The 19-year-old was the Habs first second-round pick in 2019 which they originally acquired in the deal for Phillip Danault. Romanov was a total unknown when Montreal called his name out, but he's impressed many ever since. He made it to the KHL as a teenager, be it as a seventh defenceman, playing in 43 games for CSKA Moscow (1 goal and 3 assists) and was a force for Team Russia at the World Juniors winning the award for best defenceman.
It got even better when Craig Button named Romanov as one the league's top prospects slotting in at 19 on his list.
When you combine that with Josh Brook and Cale Fleury, the future of the Montreal Canadiens blue line is looking pretty steady.
The reason why Romanov's name is coming up more recently is that he's in Montreal. The Habs brought the young defenceman over to get a feel for the organization and its environment. Many thought that Romanov was going to take part in the team's development camp this upcoming weekend, but that isn't the case.
Romanov can't participate in any on or off-ice activities with the Montreal Canadiens because he's still under contract with CSKA. His deal goes until March 30th, 2020 (via KHL website) meaning he has at least one more year there. It would've been nice to see Romanov on the ice with the other Habs prospect, but as the saying goes, good things come to those who wait.
But how long will that wait be exactly?
Unlike the Habs draft picks out of the CHL, SHL, and NCAA, Romanov's rights won't expire. There isn't a deadline when it comes to Romanov, so there isn't a rush to see what he can do. Granted, you wouldn't want to rush a prospect anyway but Romanov is getting some serious development playing in the KHL.
What the Montreal Canadiens should hope for next season is Romanov's usage improve. Romanov averaged only 11:23 this year with about 13 shifts per game. The larger KHL ice allows him to use that dynamic skating of his and we saw at the World Juniors that he doesn't miss a step on the smaller surface. But he needs an opportunity to play a bigger role.
That could have him come to North America and play in the AHL with the Laval Rocket after Romanov's season ends (assuming CSKA doesn't win a championship). The Montreal Canadiens will then get a front row seat of what Romanov can bring to the blue line and given how much he's grown since the team called his name, it won't be too long before he gets a serious opportunity.
Maybe the Habs are watching a possible replacement for Jeff Petry. The 31-year-old will be a pending UFA in 2020-21 and Marc Bergevin would be justified in considering letting him walk. Of course, Petry is one of the more underrated defencemen in the NHL, but with all the other defenceman getting paid, he may ask for something north of $8 million.
If management is comfortable with Romanov and he grows to his potential as a top-four defenceman, it could make the decision easier. That's a conversation for another time though.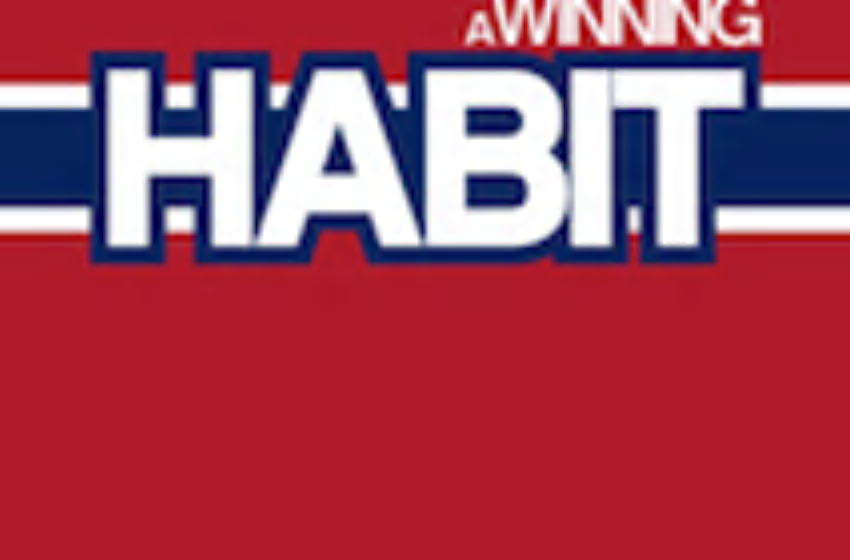 Want your voice heard? Join the A Winning Habit team!
Write for us!
Romanov is a special player and his high-end skill and vision as a defenceman will be a key factor for the Montreal Canadiens one day. He may not have been able to attend development camp this year, but we won't be saying that much longer.