Meet A Habs Fan – From Philadelphia To Casablanca
In our next article in the "Meet A Habs Fan" series, we meet a Canadiens fan born in the hostile land of the Flyers but who now lives in Morocco! Meet Mark Stapelkamp!
I am originally from Philadelphia but I have been living all over the world. Currently, I am living and working in Casablanca, Morocco. I became a fan when I received my first hockey card pack, which contained a Patrick Roy card (Score 1991): I loved the uniform and his equipment, but had no idea who he was.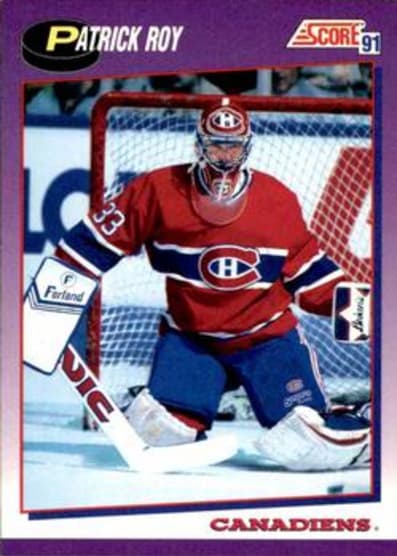 I became an ice hockey goaltender because of him and fell in love with the Habs (many ill-advised hockey-card trades just to collect Patrick Roy cards…) My favorite player is Carey Price (I am a sucker for the goaltenders), though I do have a Cole Caufield home jersey with the Stanley Cup patch. Jose Theodore and Roy were my previous favorites (I have a jersey for each of them as well).
I have many favorite Habs moments – the 1993 Cup, last year's run, Saku Koivu's ovation – but my favorite moments are when I have gotten to see them live.
My dad took me to my first NHL game in 1995 in Philadelphia against the Habs. A game where the Canadiens lost 3-2 on a Mikael Renberg goal, but it was so great to see Roy and Pierre Turgeon play.
I even went to game 7 in DC for the Caps/Habs 2010 first round, and painted my face. I still haven't seen a home game. I have been to the Bell Centre for a Roller Hockey International League game and tour, though.
And the future looks bright! I am so excited to see who they decide to select with their late first round pick and their seconds, the maturation of their prospects (especially Joshua Roy and Sean Farrell) and where they go from here. They finished last so there is only one way to go!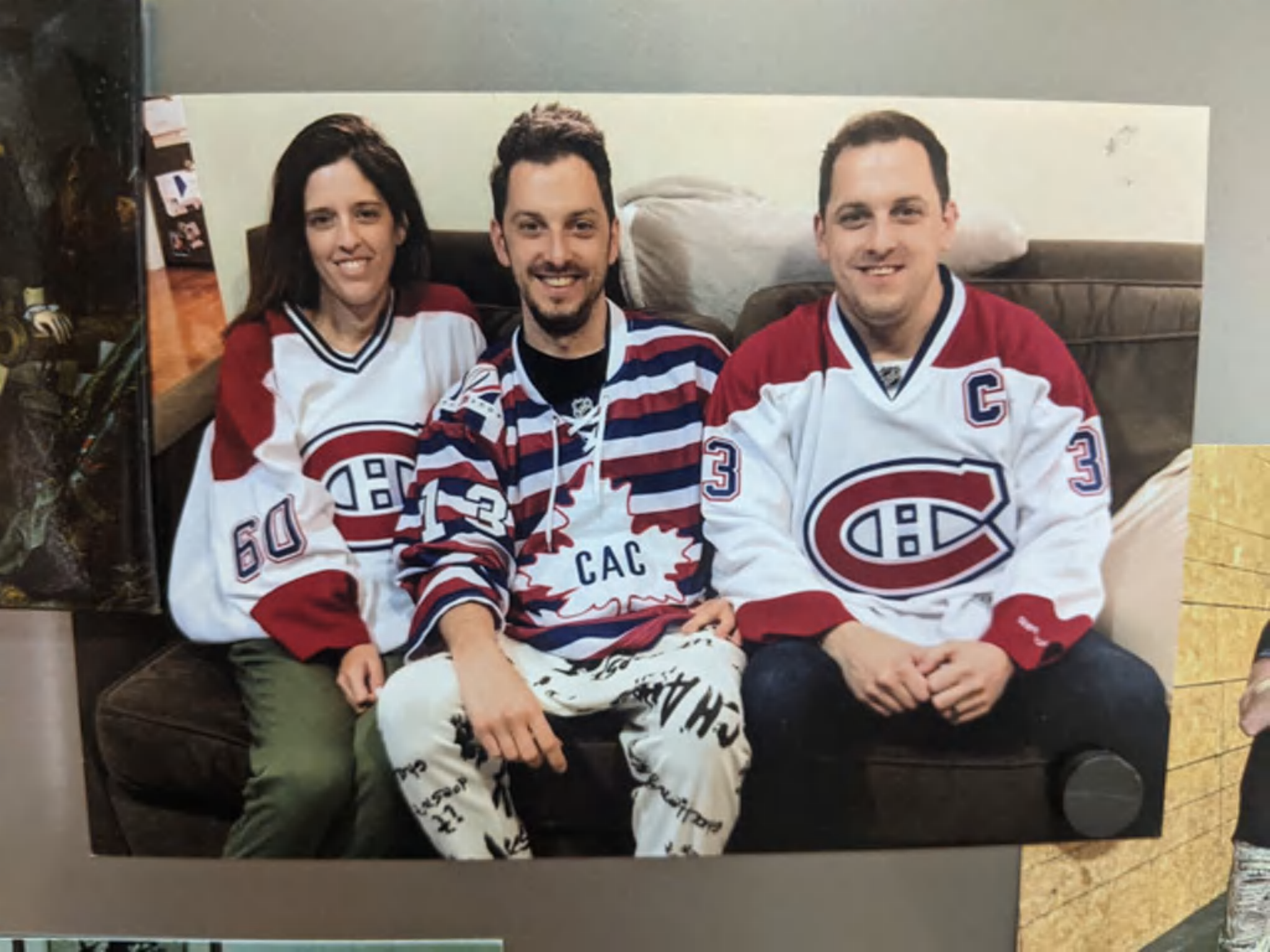 I also wanted to share that in 2016, I was diagnosed with a brain tumor which turned out to be cancerous. My brother (who is a Capitals fan who lives and works for the US government in DC), called the Canadiens and they were amazing. They even made a custom jersey for me with my ice hockey number which was, of course, #33.
Attached are two photos: one is of myself with my brother and sister as we watch game 1 of the Stanley Cup Finals. They are not Canadiens fans, but knew how excited I was, so they wore my jerseys for it. I am in the middle with the throwback jersey.
The second is of me celebrating the draft lottery at work. I am a high school English and English Literature teacher at a French International School in Casablanca.
I am an incredibly fortunate person who knows that I am lucky to have an amazing family.
GO HABS GO!!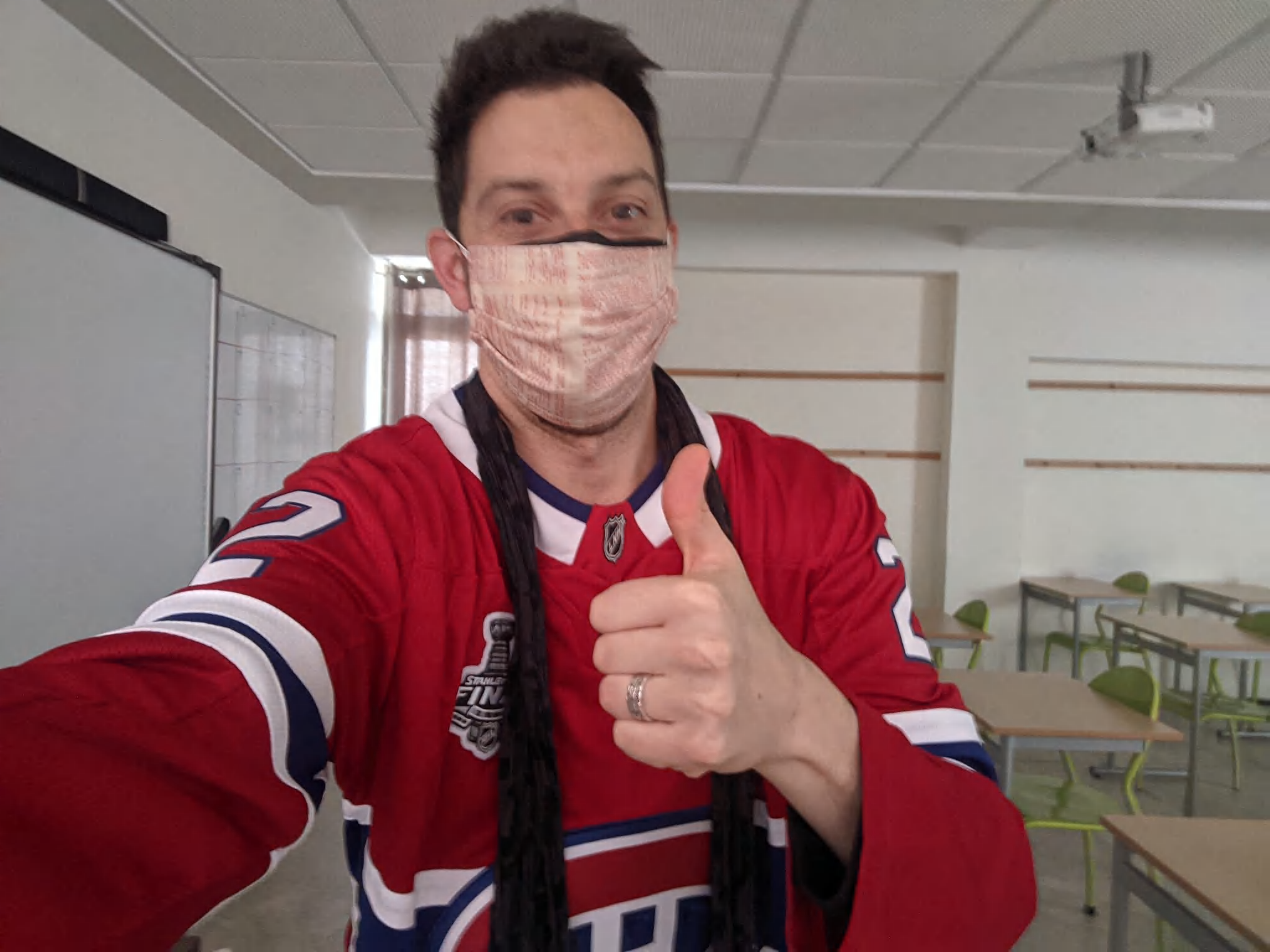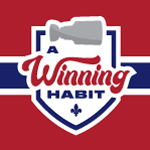 Want your voice heard? Join the A Winning Habit team!
Write for us!